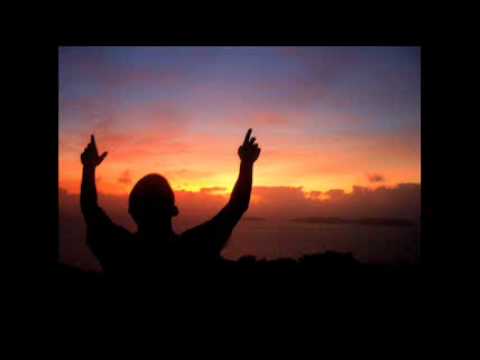 It was an interesting day today. I started my first bit of chemo today and I was obviously a bit nervous. Interestingly enough I happened to sit down across from another gentleman that was also there for chemo and he noticed my shirt which is one from my local high school. We got to talking as he had graduated from there also.
He knew one of my sisters and after a bit more small talk, we ventured into the realm of "What are you in here for?" As it turns out, his cancer is almost identical to mine, the only real difference is his was discovered 2 years ago where mine was just a few weeks ago. However, after two years of treatment, he is almost cancer free. He has a bit more chemo and another surgery or two and given that the recent scans are still what they are, he'll be free of cancer!! Praise Jesus!
I needed that encouragement today as I started down my own long journey. I struggled this morning and last night with thoughts of how long this journey would take, how well the treatment would go and all the unknowns. While everyone's treatment is different, hearing his story gave me more hope that I can follow a similar path. That our God is faithful and is in the process of healing him and is in the process of healing me.
God chose this moment to remind me of this. He put this man in my path to show that God is in control and can do the seemingly impossible. God used him to encourage me, he used him to give me hope.
Tonight I walk more confident than ever that I will beat this, that the disease has no power over me. That God is in control. Praise Jesus!